Complete solution for architecture
Industry 4.0, Smart City and Smart Building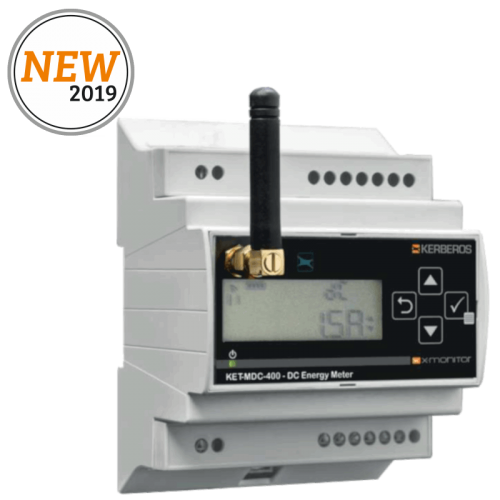 ZigBee is a wireless networking standard for low cost, low power mesh architecture. The technology is widely used in control and monitoring solutions. Low power consumption allows longer life. Mesh networks offer high reliability and long range. ZigBee operates in the industrial, scientific and medical (ISM) radio bands, 868 MHz in Europe, 915 MHz in the US and Australia, and 2.4 GHz in most territories around the world.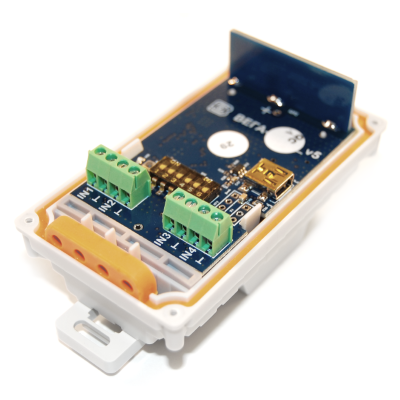 The LoRaWAN® standard is a Low Power, Wide Area (LPWA) network protocol designed to connect two-way wireless network (IoT) communication services, ensuring end-to-end security, mobility, and high range regardless of location.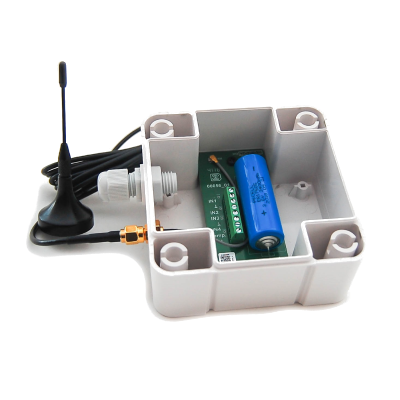 Narrowband Internet of Things (NB-IoT®) is a Wide Area Network (Low Power LPWAN) standard radio technology developed by 3GPP to enable a wide range of mobile phone devices and services. The specification was frozen in 3GPP Release 13 (LTE Advanced Pro) in June 2016. Other 3GPP IoT technologies include eMTC (Enhanced Machine-Type Communication) and EC-GSM-IdC.
NB-IdC specifically focuses on low cost interior coverage, long battery life, and high binding density. NB-IdC uses a subset of the LTE standard, but limits bandwidth to a single 200 kHz narrowband. It uses OFDM modulation for downlink communication and SC-FDMA for uplink communications.